Telecommunications
Mobile Virtual Network Operators
We take care of the entire process for Mobile Virtual Network Operators (MVNOs) to be successful.
En lo que respecta a los Operadores Móviles Virtuales At Delonia we are in charge of implementing the integration between the Mobile Network Operator (MNO) and the MVNO. Our customers can use the MVNE (Mobile Virtual Network Enabler) supplied by the MNO, although we have the ability to create a customized one on request.
The solution covers all the tasks in the process: registration/deregistration, roaming, data purchase, web and app for customers, contracting, management, documentation, communication and, most importantly, billing. The end result is that processes are automated with our solution.
Clients also benefit from a consultancy and process management service that allows them to gain an in-depth understanding of the reality in which they find themselves in order to make the most appropriate decisions. We work throughout the entire process, from the very beginning until the ultimate goal sought by the company has been achieved. We understand our work as an accompaniment that takes into account the vision, strategy and problems of each particular case.
Efficiency
Smooth and efficient relationship between the enabler (MVNE) and the virtual network operator (MVNO), even Full-MVNO solutions can be implemented.
Personalization
High degree of customization, we offer a tool tailored to each client ready for use in a short space of time.
Integration
Solution to customer-related processes, from invoicing to app development or integration.
Consultancy
As a tool for the client to find out where you are and how to reach your target with the right advice.
Support
We help virtual operators in their start-up, digital transformation and growth.
Replacement
We address the shortcomings of MVNEs (enablers), complement them and can even replace them.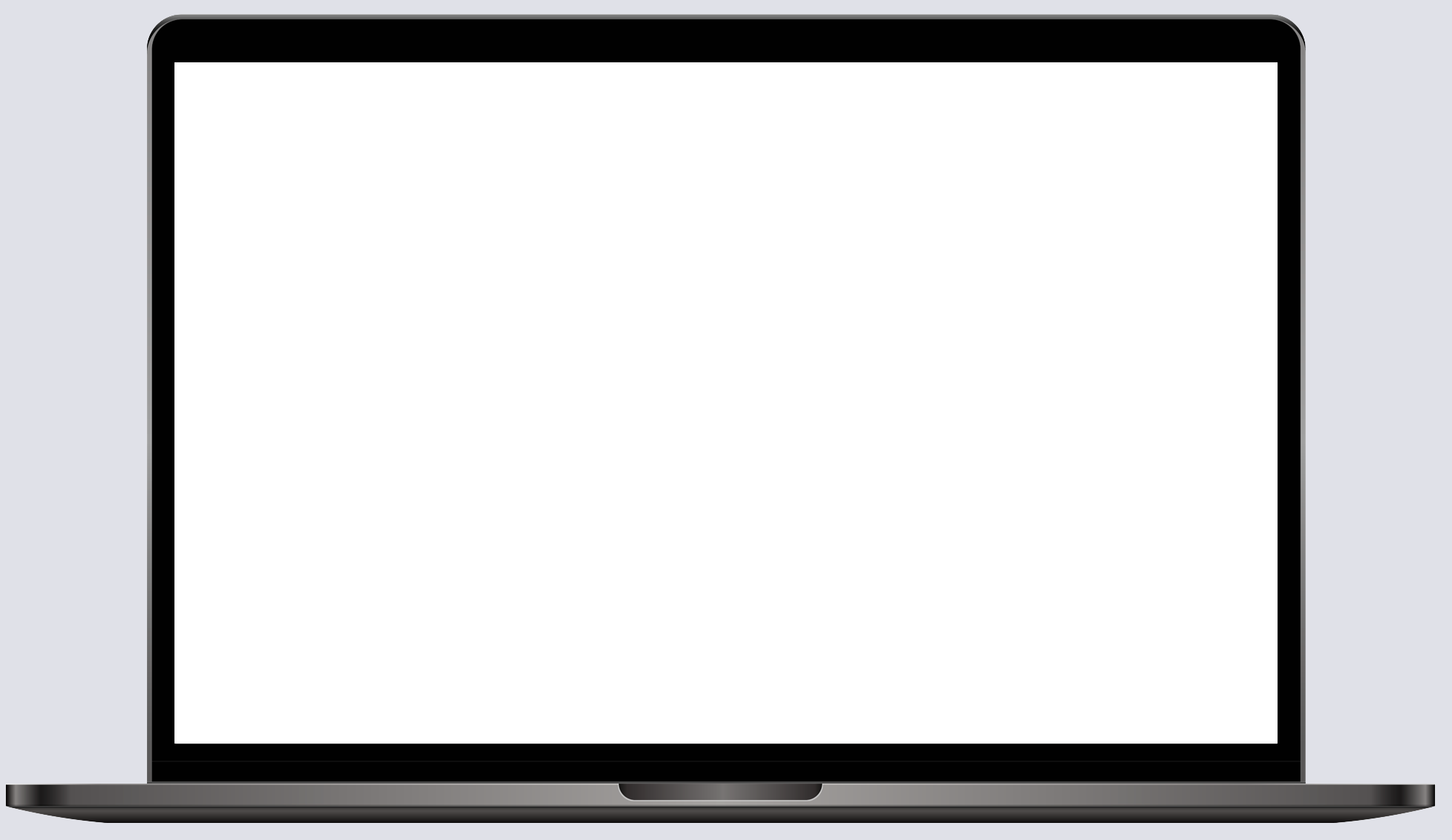 Companies interested in offering the services of a Mobile Virtual Network Operator for a specific target group. There are many examples: immigrants with a certain profile, students, or any other type of group.