Telecommunications
Short Message Services – SMS
We have almost two decades of experience in SMS (Short Message Service) technology.
This long-established technology has evolved into a reliable and effective communication channel for businesses around the world. SMS are experiencing a second youth because they are currently used very frequently to validate a multitude of operations, whether when making a payment with a credit card or when accessing any other type of sensitive information.
Our customers benefit from efficient connectivity: sending and receiving messages, automatic replies and any other specific functionality required.
We solve two of the biggest obstacles to managing huge amounts of SMS: inefficient and slow transmissions. The result is optimal, reliable and instant communication with your customers.
We offer the solution to handle large volumes of data securely and at low cost, with minimal response time.
Experience
20 years of experience in the management of short message services (SMS). Our team has an in-depth knowledge of this technology, which is once again gaining strength as a means of communication.
Communication
Secure and instant communication with customers. SMS is not an app, so there is no need to download or update it.
Validation
We implement in a short time the SMS validation service required, such as password, code or verification system for a multitude of operations.
Capability
Interoperability, high capacity to share and exchange data. This technology can be integrated into almost any other application to realise more complex processes.
Integrability
We emphasise integrability (integration with other systems). SMS is available to anyone with a mobile phone.
Speed
You will benefit from enormous speed in sending and receiving SMS. The reliability of the work will make it possible to manage large volumes of information efficiently.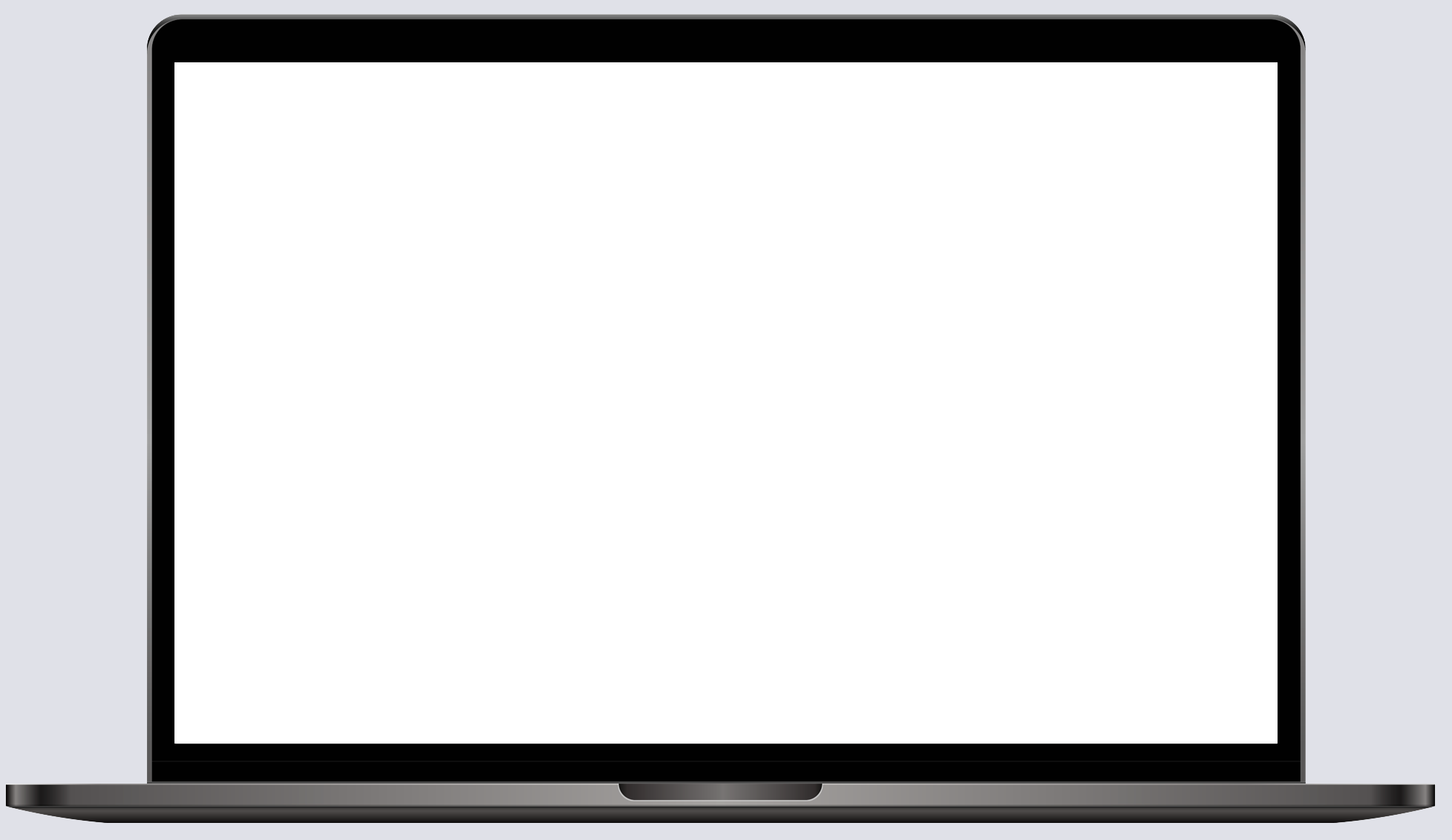 SMS functionalities are suitable for any sector, public or private, and for any company that communicates with customers and users and needs:
Attracting customers, enhancing your brand, reducing operating costs and improving communication, among other aspects…
Implementar sistemas de verificación de acceso
Access any customer without relying on the internet to operate.