Telecommunications
Location Based Services – LBS
We undertake all types of processes related to Location Based Services (LBS).
Location Based Services (LBS) is a solution that uses the geographic location (geolocation) of the mobile device to provide information to the user. The idea is to provide communications and services that are of great use to the person in that particular location.
These services have boomed with social networks, mobile phones and location-based apps. The possibilities are almost limitless, from finding the nearest restaurant or health centre to paying for parking or hiring a mobility service to take us to our next destination.
LBS products benefit from different technologies: Global Positioning System (GPS), Global Navigation Satellite System (GNSS), WIFI, Near Field Communication (NFC) and others.
Economic
Great results can be achieved with little financial resources. Useful for large and small companies. Thus, a bar could offer discounts to people standing nearby.
New services
New customers are attracted by monitoring people in the vicinity of an establishment by taking actions to attract their interest. It also allows for the implementation of new services.
Information
Better knowledge of customers. Shop managers benefit from information that allows them to know the usual movements of people visiting the shop.
Sales
Impulses turn into sales. Once the potential customer's interest has been achieved, the opportunity opens up for them to purchase the marketed services they need.
Customer loyalty
It allows you to build loyalty with more frequent consumers with bigger discounts, prizes or any other kindness that distinguishes them from the general public.
Personalization
To offer a personalized experience. Information about the person's location will help to establish his or her behavioural parameters and be able to offer the product that most appeals to him or her.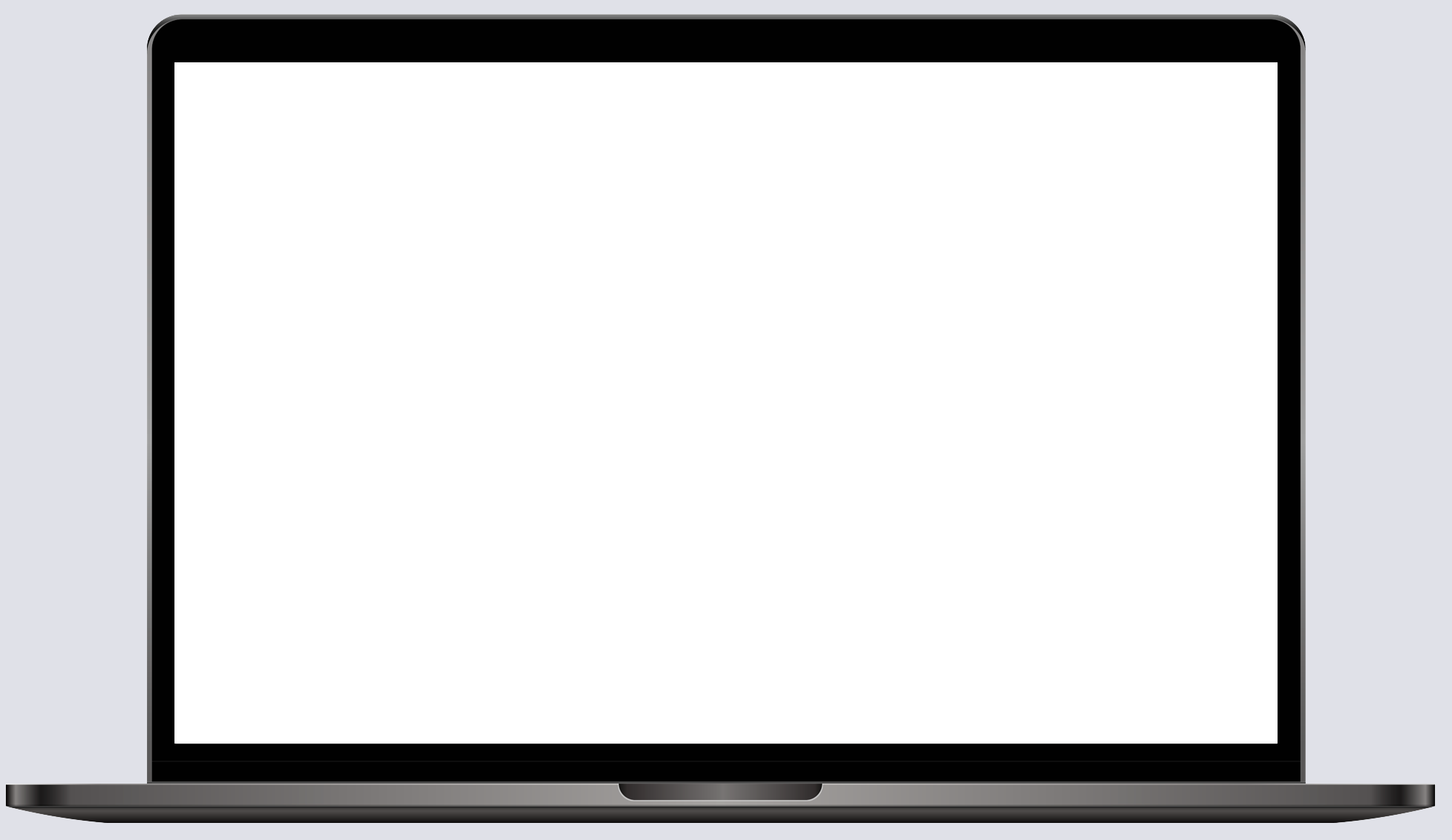 LBS applications are innumerable: traffic alerts, recovery of stolen objects, locating a person after an emergency call, location-based marketing…