The client was a a leading parking app company operating in more than 3,200 cities in 25 countries. The company's goal is to make cities more humane, not by building more parking spaces or reducing the number of cars, but by managing space with predictive technology and data visualisation. In 2019 this company took control of the leading parking app in Spain at the time.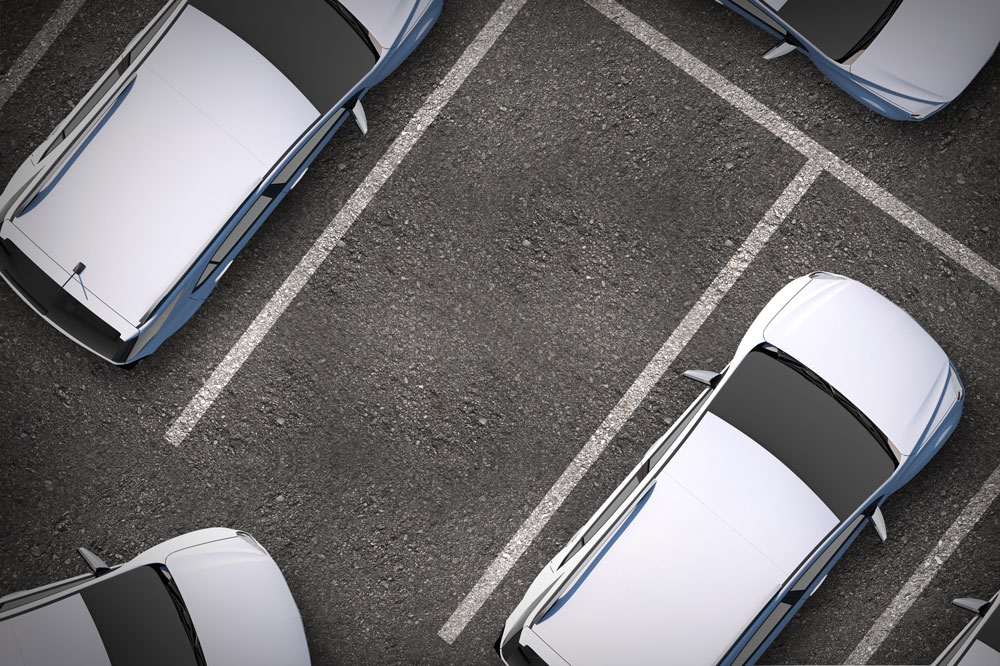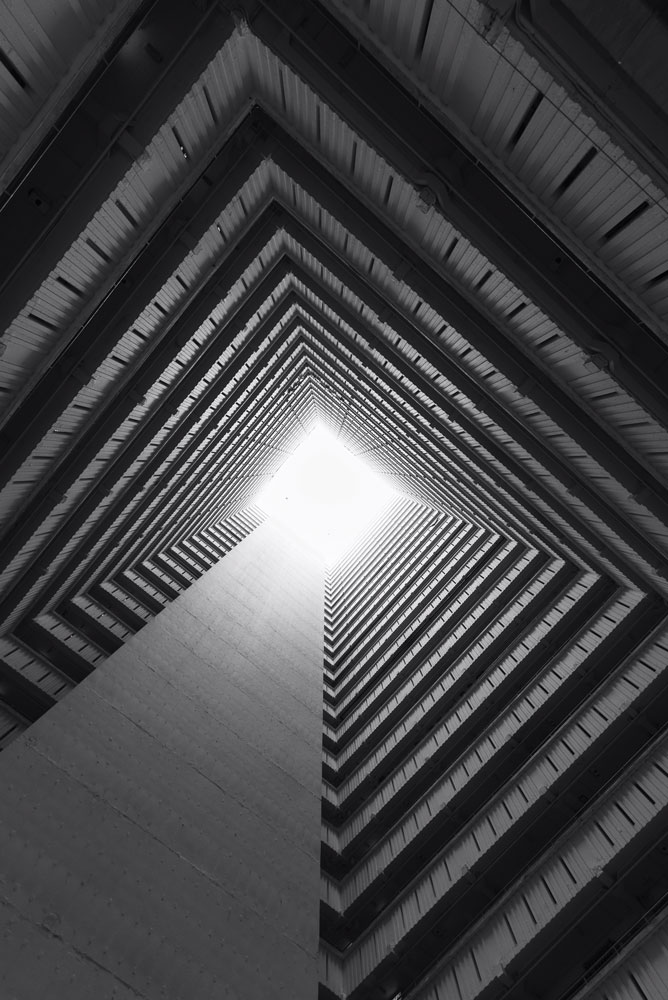 The challenge
Customers had to be migrated from one platform to another, and to do so, they had to be registered on the new platform. The consent and collaboration of the clients who had to provide their personal data again was necessary. The challenge was to perform the migration not only in the established time, but also reaching a high percentage of conversion rate.
Due to technical reasons the migration was done in phases and in (batches), it was unfeasible for half a million people to switch from one platform to another at the same time. The largest batch was 50,000 users. An added complication was that in the old app each account was associated with the ID number, while in the new app it was associated with the mobile phone number. This led to duplications and errors that had to be corrected.
Delonia's team started working knowing that there were 400,000 active users (people who actually used the app). Those clients were the objective, it was necessary to get the greatest number of those people to migrate from the platform.
A migration is always technically challenging, but in this case the difficulty was increased by two factors:
The original app showed some shortcomings, known as technical debt, which complicated the project.
The migration took place in the middle of the pandemic (2020), when most users were not even using their vehicles.
The solution
Success was achieved through efficient work combining speed in finding solutions and speed in implementing . The Delonia team gained the confidence of EasyPark's management to be able to work freely. This made it possible to quickly resolve the difficulties associated with the migration, which was based on a platform with a huge technical debt ((deficiencies inherited with the project at the outset).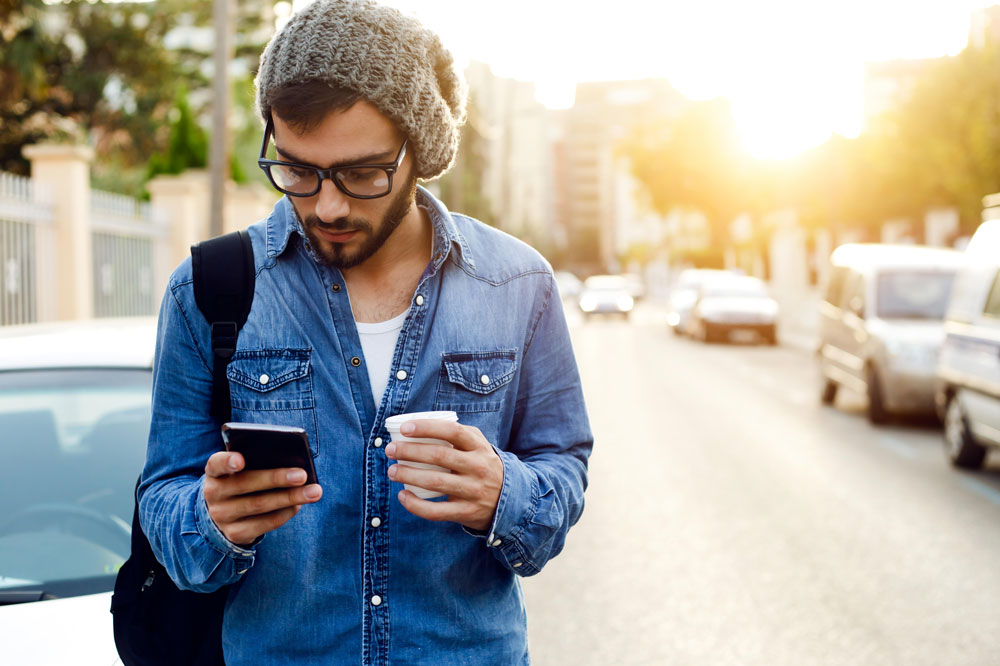 The outcome
Of the 400,000 active users, 327,000 had been successfully migrated by June 2021, a figure that increased to 354,000 in November of the same year. This accounted for 88 per cent of active customers, i.e. those who actually used the service. Not only was the project a success, but it was also carried out within the timeframe set by EasyPark, which expected a conversion rate of 50 percent.
Migrated
successfully to
354.000
users
Together we can build a better future
Technology as a tool for progress
Schedule an appointment online
So that we can call you, make a video consultation or visit you at the time and through the channel you indicate.