A software company valued at over 183 million euros and with a presence in 6 countries, specializing in employee management. Their goal was to create a technology platform that could simplify work planning and communication with employees. The tool implemented and currently in operation allows for more efficient management of schedules, taking into account different variables such as holidays, availability, costs and other elements. Its scope of action has grown and it is now even capable of managing the company's accounts.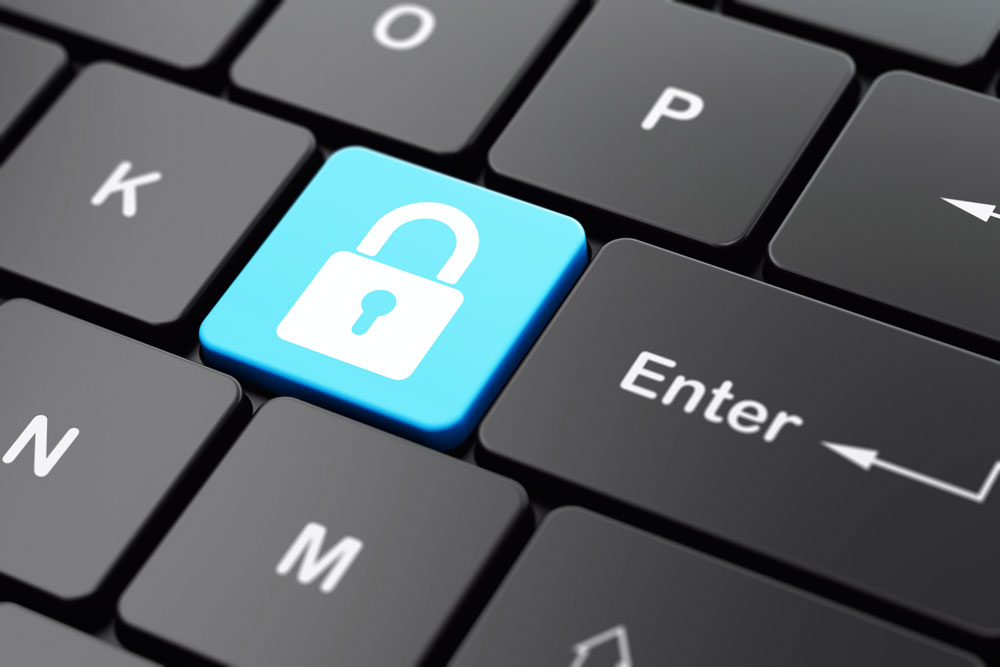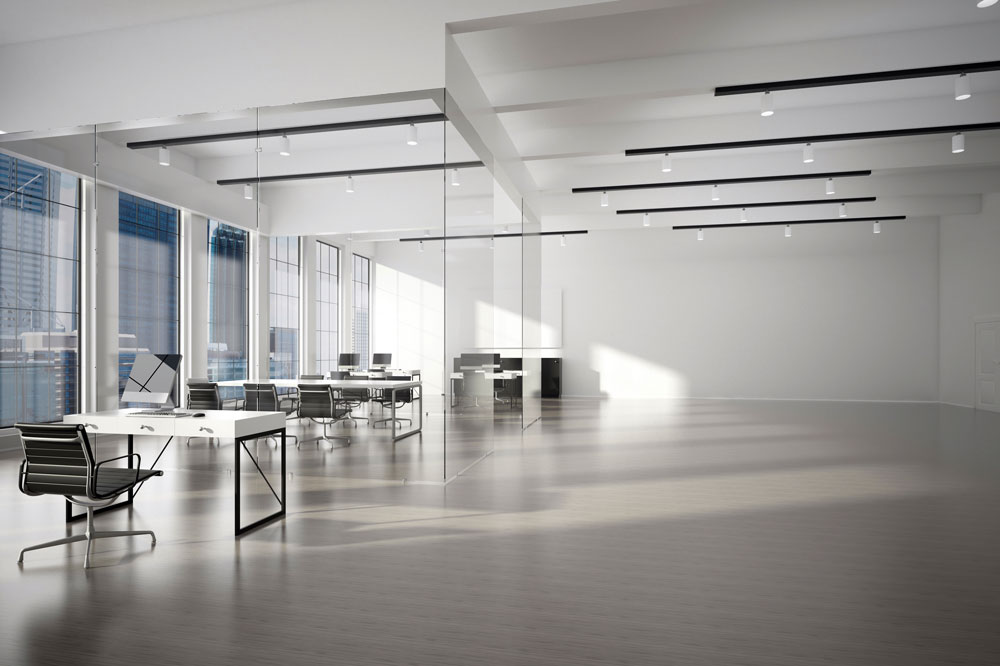 The challenge
As a software company with a high digital component,it was particularly subject to vulnerabilities and threats. It was also at a time of significant growth, by establishing itself in new markets and countries. It was necessary to maximize the aspects related to cybersecurity.
This is where the Delonia team came in, and they carried out an IT security consultancy. Any hint of vulnerability had to be discovered because an insecure platform would not only be detrimental to the company's reputation, but could also harm its customers, and could result in a heavy financial penalty.
The solution
The mission of the Delonia team was to carry out different security audits to reveal system vulnerabilities. The client was sent a comprehensive report, including videos, showing the security problems with the platform. The process continued by verifying that the vulnerabilities found had been resolved and security had been restored to the system. One of the keys to success was to work together with the client until the end of the process. At Delonia, we remain in close contact with our clients until we are sure that not only are the vulnerabilities repaired, but also that no new ones have appeared. To this end, and in order to confirm that cybersecurity is guaranteed, periodic audits are carried out.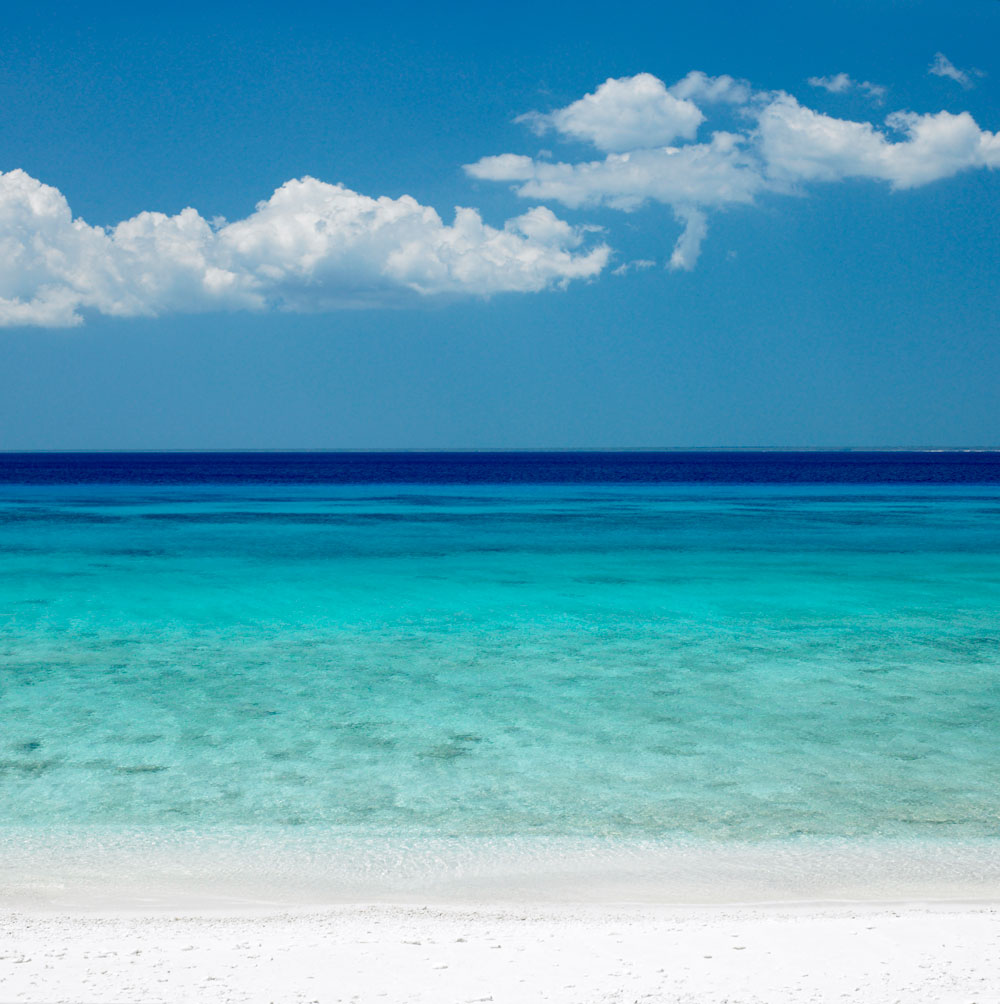 Security level
of the system
99,6%
The outcome
The client's security was increased until it was almost free of vulnerabilities, which, if they occurred, were detected and fixed immediately. The company decided to change the provider it was working with in the web environment, after it was found that it did not guarantee the required security standards. Since 2017 this client continues to demand Delonia's services in matters concerning their security and, even after becoming part of a larger business group, they continue to trust us. Every time new systems and applications are implemented, the Delonia team is in charge of carrying out security audits.
Together we can build
a better future
Technology as a tool for progress
Schedule an appointment online
So that we can call you, make a video consultation or visit you at the time and through the channel you indicate.