This little corner of the United States is famous for its forests, mountains, and ski slopes. It is very sparsely populated (only Wyoming has fewer inhabitants) and is the official home of US captive insurers (as well as a number of foreign ones). The question is why. Read on to find out how the tiny, bucolic state of Vermont has become one of the epicentres of captive companies in the world.
Vermont regulators use the following slogan to attract captive insurance companies: "our reputation protects your reputation." What might seem like a mere marketing slogan turns out to be an apt phrase when one studies how captives operate here. In 1981 it became one of the first states to adopt specific legislation for captives and has been at the forefront of the sector ever since. It has a network of professionals, both regulators and managers, with proven experience and knowledge. The help that captive companies enjoy there makes them feel safe and supported at all times.
Vermont's importance is reflected using objective data. In 2021 it registered its 1200th captive insurance company. Thanks to its reputation and experience, it continues to be the location of choice not only for US companies, but for companies from all over the world. This makes the tiny, green American state one of the global epicentres of the sector. Vermont, by size, ranks first in the US as a captive domicile destination and third internationally.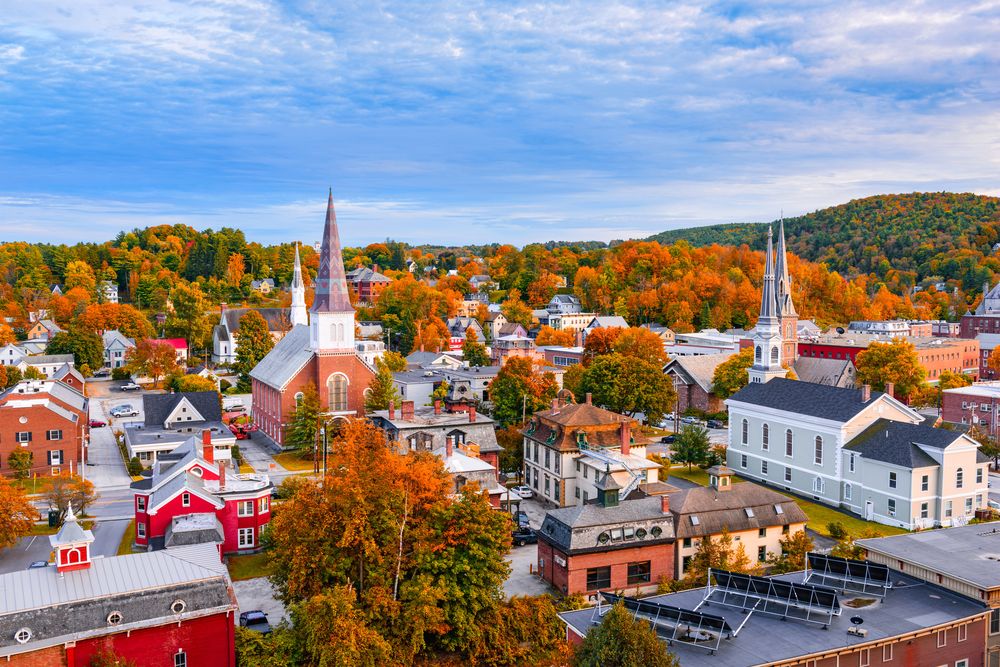 Reasons why Vermont ranks as a leader in the captive industry:
It manages assets of more than 193 billion dollars.
More than 100 non-US captives are domiciled in Vermont.
Vermont has 41 years of experience in the captive industry.
More than half of the US Fortune 100 companies have their captives domiciled in Vermont.
It offers legislation that is tailor-made and evolves in line with changes in the sector.
Home to the headquarters of the Vermont Captive Insurance Association (VCIA), lthe largest captive association in the world.
It has an extensive network of specialised captive service providers.
It guarantees accessibility as it is a small place, one phone call is enough to have a direct line to the regulators.