On November 8 and 9, 2023, the European Captive Forum was held in Luxembourg with great success. European Captive Forum 2023. It is the largest captive event in the world, with the participation of some 900 delegates from more than 30 countries. The two days of conferences, exchanges and networking showed that the captive business continues to grow. Some of the industry's top experts delved into and discussed the hottest topics in the captive insurance industry, as well as looked at what trends to expect in the future.
Data management
Delonia Software was not only present at the European Captive Forum 2023, but José María Corsino (partner and founder) participated as an expert in two of the sessions of the program of activities. The first was entitled The power of data: Building an information management framework for captive managers. He focused on the importance of having business data, incorporating it into the captive and making use of it to meet growing regulatory and accounting needs. The session included the invaluable contribution of Santiago Gómez (Head Officer, Member of the Executive Board at PEMEX) and Lars Henneberg (Vice President, Head of Global Risk Management at A.P. Moller-Maersk), as well as Stefan Schrijnen (Chief Commercial Officer at Insurwave).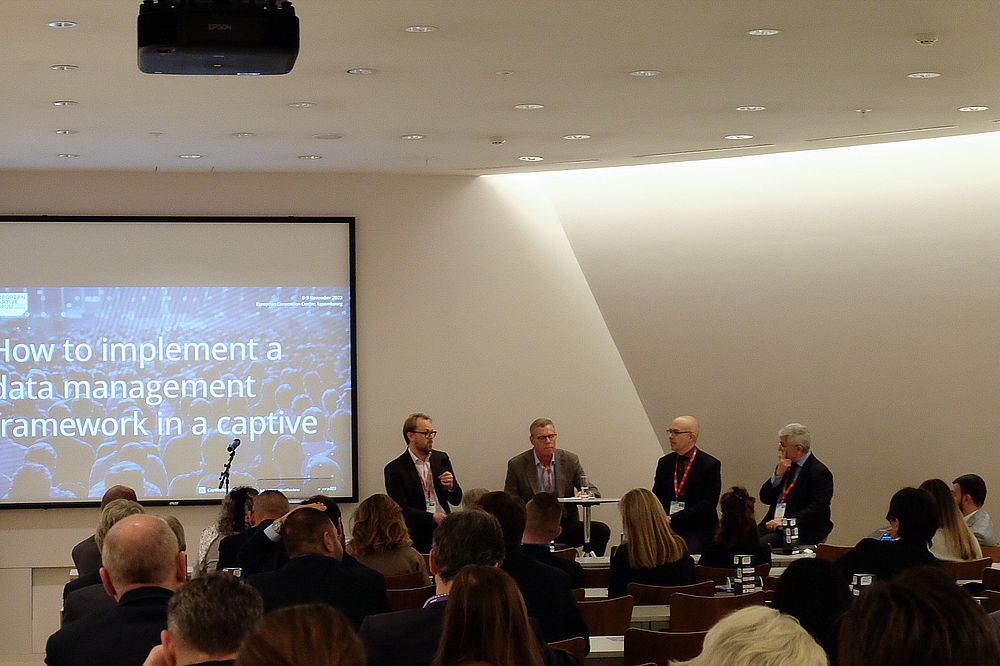 Employee Benefits
The second session moderated by Delonia was Beyond health: Wellness and new services. Here we discussed today and tomorrow in terms of Employee Benefits strategies and operations, in particular aspects related to health and wellness-related services. This time we shared a panel with Hantasoa Rasoamahenina (Underwriting & Claims Manager at Intercona Re), Dana Citron (Director, Global Health & Wellbeing of DHL Group), Daniela Masters (Head of Global Health & Wellbeing Programs at Generali Employee Benefits) and Marco Fattori (Head of Tender Management of Allianz Global Benefits).
During the event our delegation had the pleasure of sharing experiences with leading professionals in the industry, such as Álvaro Villamor (Intermarché), Bertrand Gilson (Stonefort), Guglielmo Callipari (ASN), Vittorio Zaniboni (EY), and Mark Cook (WTW), among many others.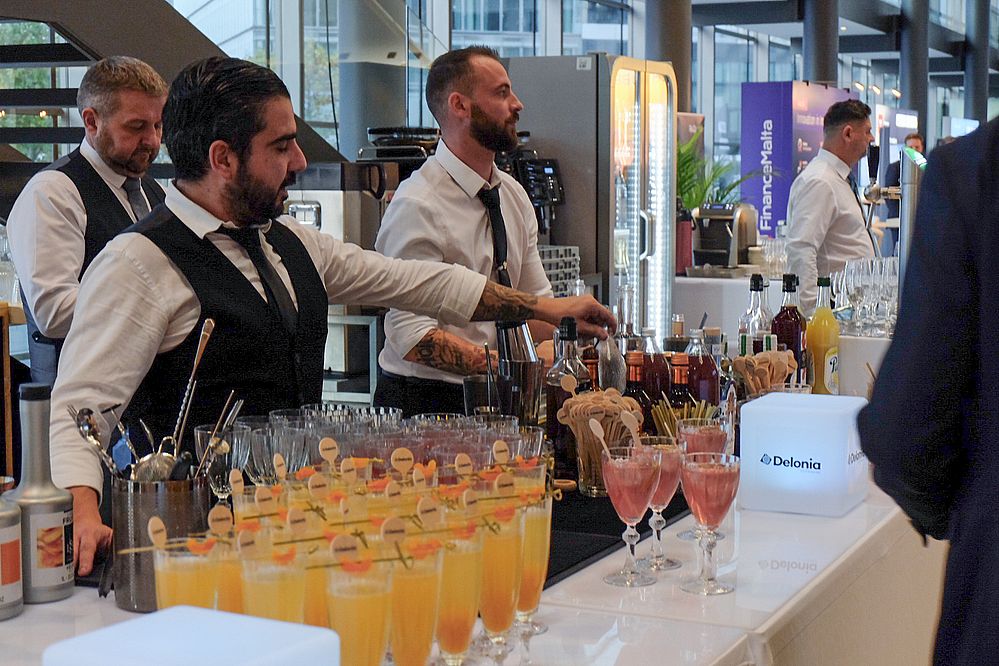 If we have to summarize what we have experienced these two days in Luxembourg City, we can draw the following conclusions:
The enormous success of the European Captive Forum 2023, supported by the highest number of attendees to date, exceeding 900 in this edition.
Data management was one of the key themes of the year.
The rise of digitalization has become an unstoppable phenomenon that influences several aspects of captive insurers.
The expansion of EBs (Employee Benefits) is consolidating as a growing interest, both in large corporations and their captives.
Delonia Software's managers have noted with great satisfaction that the expectations of the captives are aligned with our services and solutions. services and solutions.